Do you have numerous check-in stations but only one printer?

We're excited to announce that the redesigned Check-In now includes the option to register each of your devices as a print station.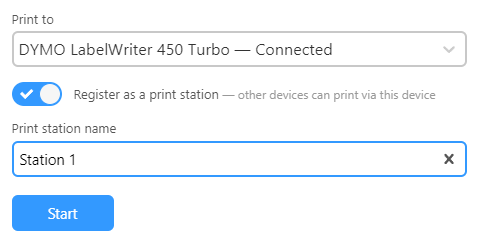 Churches can now seamlessly move across without any hassles. Select the "Register as a print station" toggle and enjoy all the old check-in features they're used to, plus many more new and streamlined options.

With the addition of this to the redesigned Check-in, all Legacy Kiosk options are now available in the redesigned Check-in. And with the feature migration complete, we will start to remove the Legacy Kiosk in the coming weeks.